Acknowledgements
This workshop is partially funded by the Deutsche Forschungsgemeinschaft (DFG, German Research Foundation) - 425868555; 450247716.


VHIVE
This project investigates and exploits the crossmodal interplay between vision and haptics to improve hand-based interaction techniques in immersive virtual environments by novel visual-haptic illusions.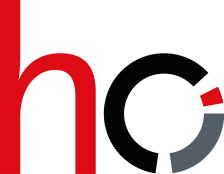 GRIPPS
In this project, we aim to understand and support gestures related to interactions particularly in smart environments.